As previously mentioned WWE has been interested in hiring Latin American female staff to support the team of collaborators of the company in the area of ​​interviews of television programs.
And as expected, one of the most viable options was to turn to see who transmits them in Latin America, Fox Sports. Everything seems to indicate that they have already found the one indicated.
Regrettably, The voice of SUPER LUCHAS was not heard, because for months we proposed that the WWE summoned be Jimena Sánchez, but apparently it will be his partner Verónica Rodríguez who keeps the job.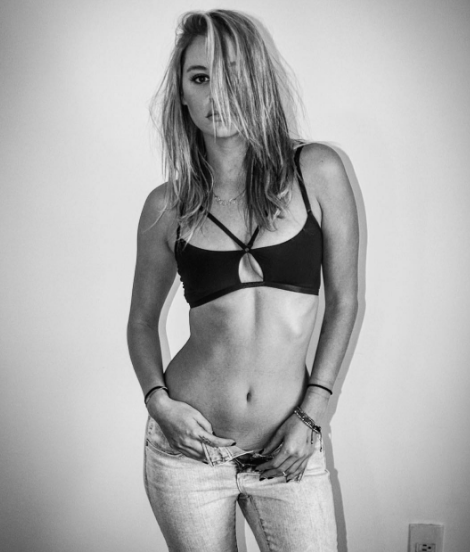 According to information provided by the Publimetro newspaper also known as Vero la Güera is about to sign with WWE to join the team of presenters and interviewers of the company.
Suffice it to remember that, so far this year, the Colombian Andrea Ocampo has joined and some other faces like Charly Arnolt and Cathy Kelley.
Verónica began to take notice in the audiovisual media with her participation in the Channel 52 MVS program, Crazy for Soccer, where he demonstrated his eternal passion for the Pumas of UNAM, then switched to Fox Sports Latin America where he has worked on programs such as Fox for All, and take part in the broadcasts of the past Rio 2016 Olympic Games, as well as the 2014 Brazil World Cup, and in the previous one Fox prepared for WrestleMania 33 along with the aforementioned Jimena Sánchez.
In good time Vero!