On Monday morning the boxer died Rusito González.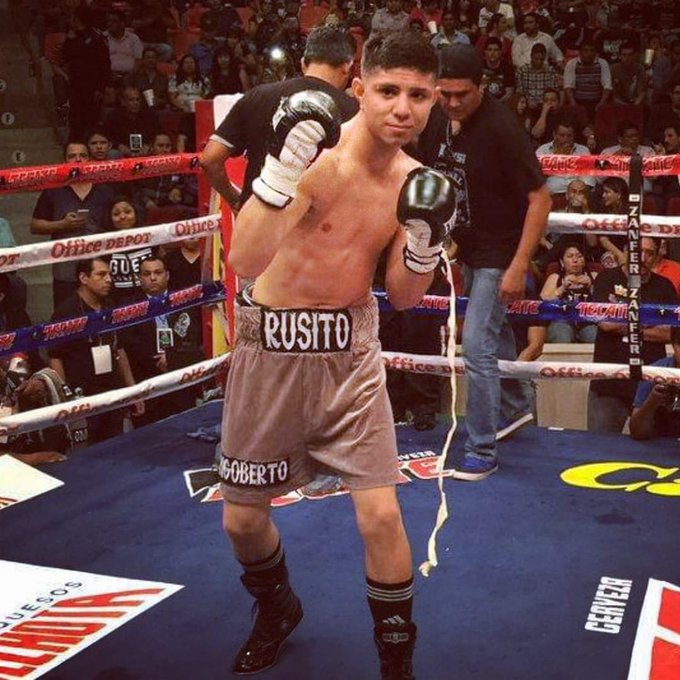 Javier Alejandro González Barrientos was born on January 8, 1999, in Torreón Coahuila.
His professional debut happened on December 5, 2015. Before Israel Rodríguez Picaz, whom he unanimously beat.
Throughout his career he linked 15 wins, he never knew defeat or tie.
His knockout percentage stood at 73%, with 11 knockouts to his credit.
The last time he entered the ring he defeated Rodrigo González, in Monterrey, by unanimous decision.
That was on April 13, 2019.
From there, his health declined, due to cancer.
Just 9 days ago a call was made on social networks to support Alejandro's medical expenses.
He was admitted to the hospital because of complications related to his illness.
Unfortunately, on the morning of June 29, boxer Rusito González died at the age of 21.