Kevin Owens is one of the McMahon company fighters who decided to temporarily stay away due to the risk of covid-19 infection in WWE. As that Roman Reigns did at the time y later Sami ZaynOwens knows that it is not worth exposing yourself, because not only your own health, but that of the family is at stake.
Owens spoke about it via video in your Twitter account.
Let's try this. pic.twitter.com/SJXJSpNfd7

- Kevin (@FightOwensFight) June 29, 2020
"A little over a month ago, my wife lost her grandfather due to covid-19, and it was terrible to see it happen. He was a sweet and kind man, and although he was older, we felt he was taken from us very soon, because if it were not for that virus, he would still be here.
"Seeing her go through that, seeing her family go through that, was very sad. We had to witness her funeral through Zoom And we realized how that affected her mother, my mother-in-law, who couldn't even give her a proper goodbye. It was really terrible.
"And that story is only one among thousands. Thousands of people have lost their loved ones in a really tragic way, experiencing intense pain that could be avoided. Today is my mother-in-law's birthday, so I thought it was a good time to send this message.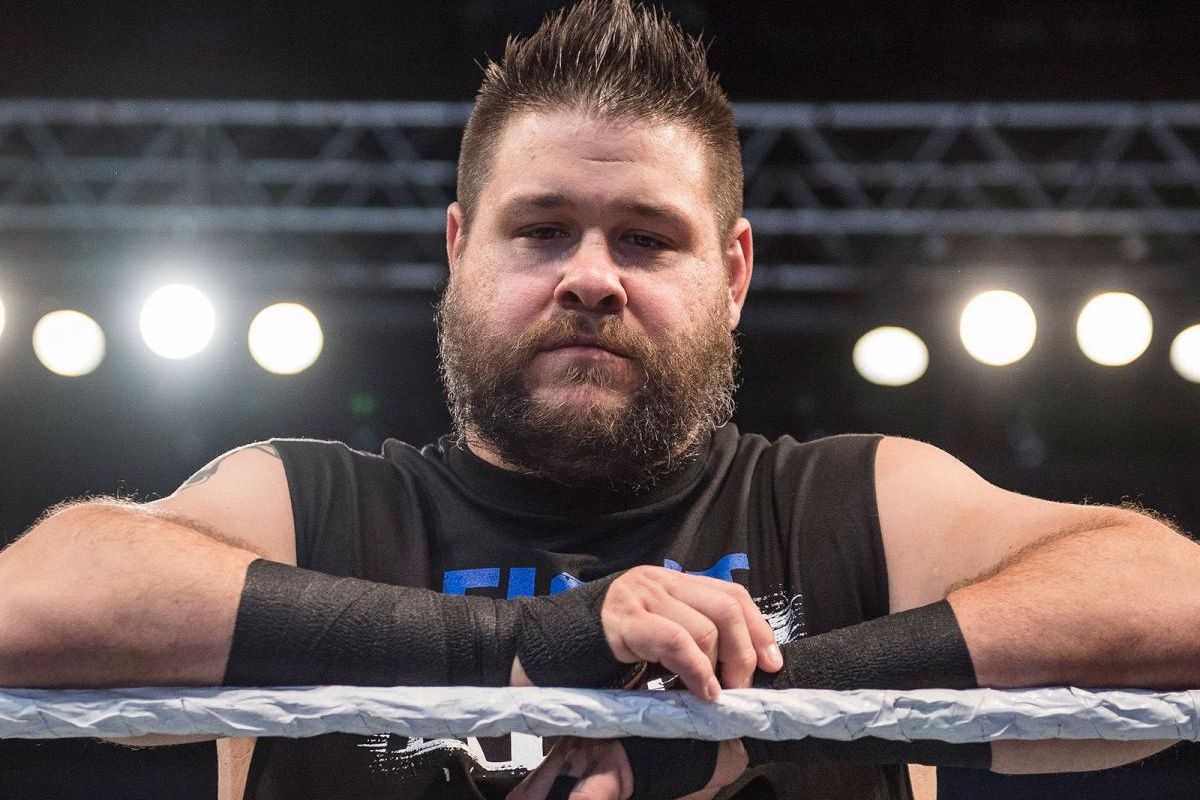 ► Covid-19 in WWE: The importance of security measures
"Please, if you are going to leave your houses, Put on a face mask, keep a healthy distance. This is not over and we can make a huge difference. And if you're going to decide not to take those precautions, please, at least have the decency not to belittle or mock or insult people who do care.
"I've seen a lot of those taunts and insults lately, and it is despicable. If you have decided to trust certain sources of information about others, It doesn't make you smarter, more qualified, or better than anyone.
"The worst thing that can happen if you wear face masks and keep your healthy distance it's nothing. The best thing is that you help save lives. And the worst thing that can happen if you make fun of someone who does wear a mask and also does not use it and tells others not to use it it is helping the disease to spread and things to get worse.
"If you do that, if you insult and demean people and call them ignorant for wearing face masks, you are insulting and abusing people trying to do what is best for their community. So let's try to remember that. Let's not think that we are better than others and take care of each other. Everybody take care. Thank you".