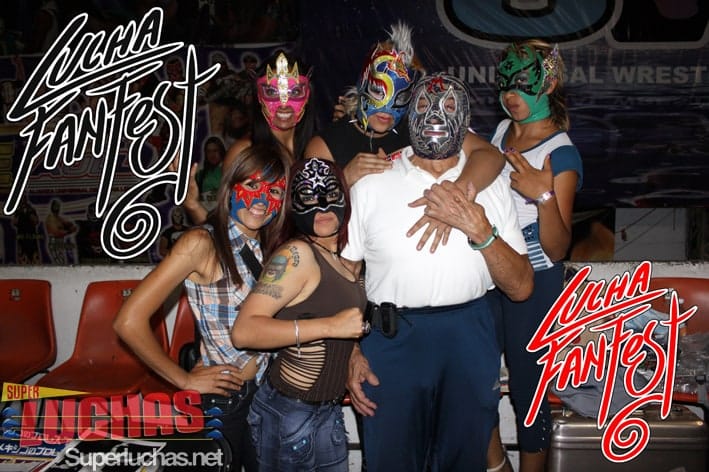 Hidden Face Report / Hidden Face Photos:
On Saturday, June 1, history was marked in Mexican wrestling, because LEGEND "Wrestling as you like it", United for Wrestling AC and Howl they joined to perform the Fight Fan Fest VI: Fighting for a Friend: Laser at the Adolfo López Mateos Arena in Tlalnepantla, Edo. Mex.
From 1 in the afternoon several of the gladiators gathered to start living with the fans, so that the guests were arriving little by little.